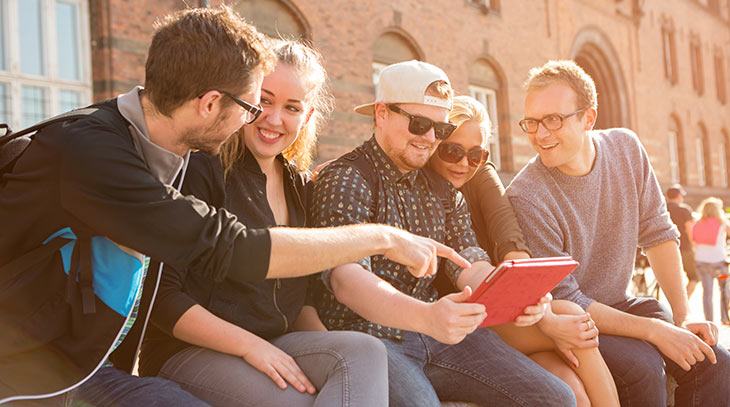 1.
Generate

more online reviews

Our ReviewNavigator™ software offers a wide selection of digital tools to generate online reviews from everyday satisfied customers including:
Review generator landing page to drive reviews and customer feedback
Fully customizable email generator to send out review requests
Goal tracker and incentive tools to engage employees
Custom print collateral (such as review cards, window clings, and table tents etc.)
Custom Review widgets for your website
2.
Listen

to what customers are saying online

Online reviews not only offer a goldmine of information about a business, they also provide an opportunity to better understand customers. Detailed activity, performance and response reports provide valuable insights into your client's business and product/service. Review alerts notify your clients of issues needing immediate attention. Set your reports to be delivered via email or on demand via your mobile app.
3.
Respond

to online reviews and help develop your client's brand advocate network

Our breakthrough EZ Response™ technology simplifies, organizes, and streamlines the cumbersome process of responding to online reviews. Your clients can easily communicate with key vocal customers who can become powerful brand advocates. Respond to all online reviews with one login via our EZ Response ™ dashboard or EZ Response ™ mobile app

Our premium ResponseScribe ™ service takes care of all the heavy lifting. A dedicated trained customer service agent will respond to all positive and negative reviews using your client's unique voice.

Request Demo Request Case Study

Our Technology

Our cutting edge technology is leading the way in reputation management. Our Reputation Management mobile app allows on the go business owner to manage and access their online reviews. The revolutionary EZ Response ™ mobile feature allows a user to instantly respond via voice or text to online reviews, providing real time, anywhere communication with customers

Shout About Us is a IBM Watson partner and is leveraging machine learning to provide more customized experiences, more efficiency and drive additional revenue for its clients. *This technology is only available to select brands and resellers. Please click here for selection criteria and white paper.

Request Demo Request Case Study