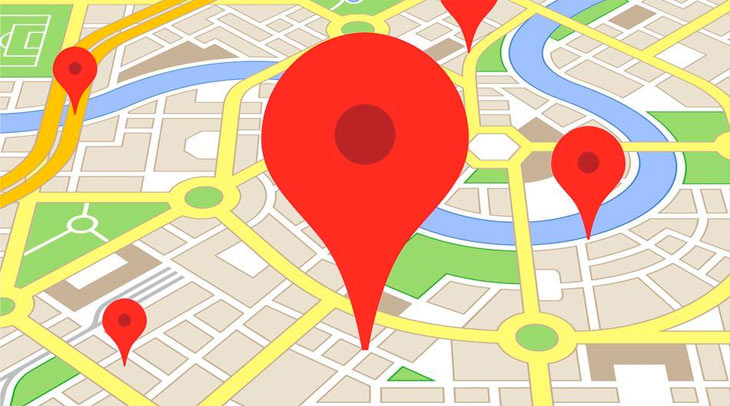 The Shout About Us software, ReviewNavigator is scalable to multiple location enterprises of any size.
Customize reporting access based on roles in your organization
Drill down and sorting capabilities by brand, region, and location.
Location ranking based on number of online reviews and scores from the top review sites.
Easily identify problem areas.
Goal setting and other performance tools designed to reinforce a customer focused culture throughout your organization.
Responding to online reviews across all review sites for a multiple location business is an increasingly challenging exercise. Our EZ Response™ system simplifies, organizes, and streamlines this cumbersome process.
Engage customers to build consistent brand affinity throughout all your local businesses.
Set up custom alerts for new negative online reviews, and have them assigned automatically by location so your customer service team can immediately address them.
Easily view what online reviews have not been responded to by location.
View activity and workload of responders.
With our premium review response service, ResponseScribe, Shout About Us will engage customers on your behalf. We will respond to all positive and negative online reviews so you can devote your time and resources to running your business.
Contact us now for pricing and to learn more.
Request Demo
Request Case Study